DOG DENTAL CARE
All K9 Gentle Dental practitioners are recruited for their experience of working with dogs and are certified in Pet First Aid through Walks n' Wags. In an effort to offer the best possible service, we obtained our initial training from the only state-accredited, academically recognized training program taught by a veterinarian specializing in this particular field. After completing this 40+ hour training program in Denver, Colorado, we developed our own extensive in-house K9 Gentle Dental training program. We also collaborate with a local veterinarian to continuously build on our understanding and better serve our k9 clients.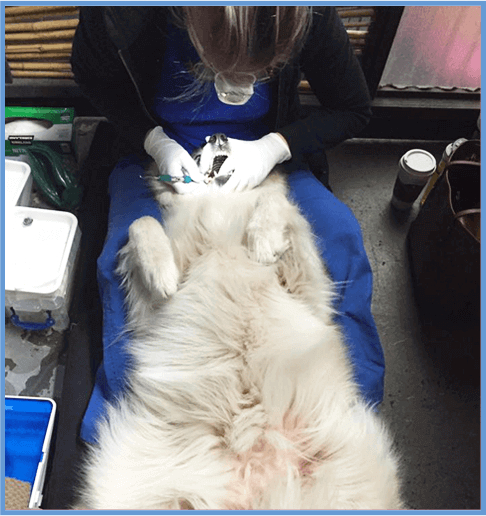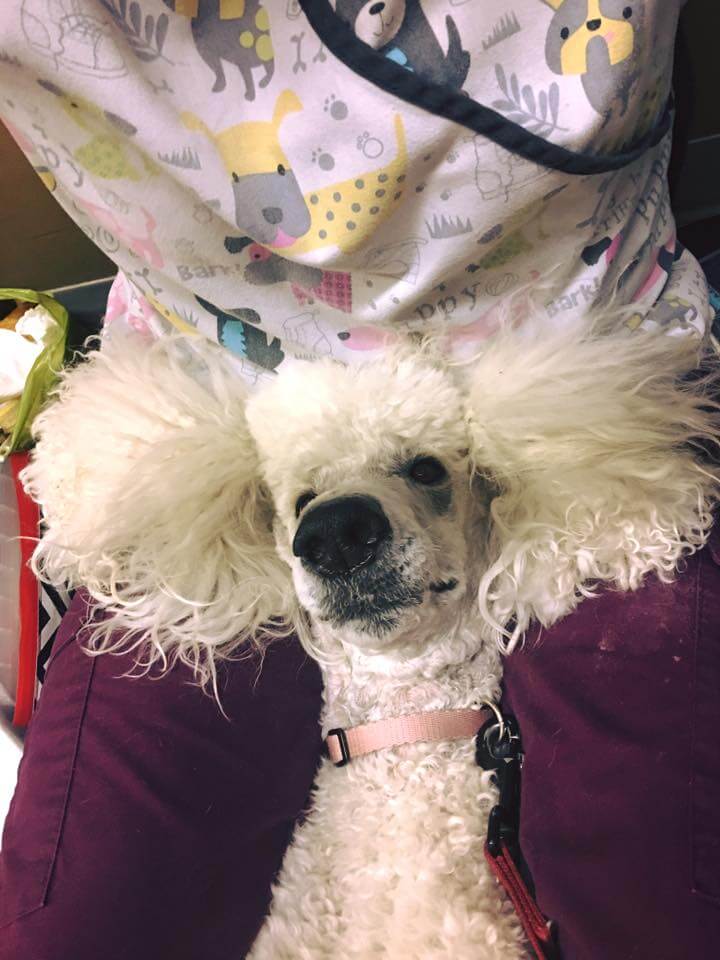 OUR MISSION STATEMENT
Our mission is to provide thorough and complete anesthesia-free teeth cleanings to dogs when it is appropriate to do so. We always strive to uphold the highest levels of integrity and honesty with our clients. K9 Gentle Dentals' goal on a daily basis is to offer the highest quality customer service to every client. We last but not least, strive to provide the best possible teeth cleaning experience to our four-legged clients.

First Appointment?
Please visit our First Appointment page to determine whether your dog is a suitable candidate for our services and learn how to book an appointment.
Returning Customer?
Book a location in
Feb
19
Mon
White Rock – Critters And Friends @ Critters and Friends
Feb 19 all-day
Call (604) 535-8278 to book your appointment now!