To book in with one of our host locations
, take a look at our
Upcoming Locations
pages and find your province and the closest city. Then find a date and a host location that works for you. Please call the host location directly to book. Their number is listed towards the bottom of the page.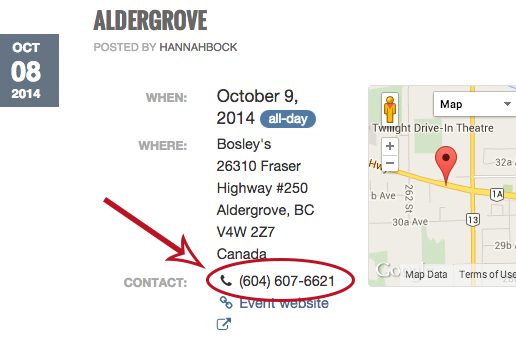 To book an in-home appointment
, fill out the form on the
In-Home Appointments
page.
Some dog dental host locations and in-home appointments require deposits. This can be done over the phone or through our
Pay A Deposit
page.