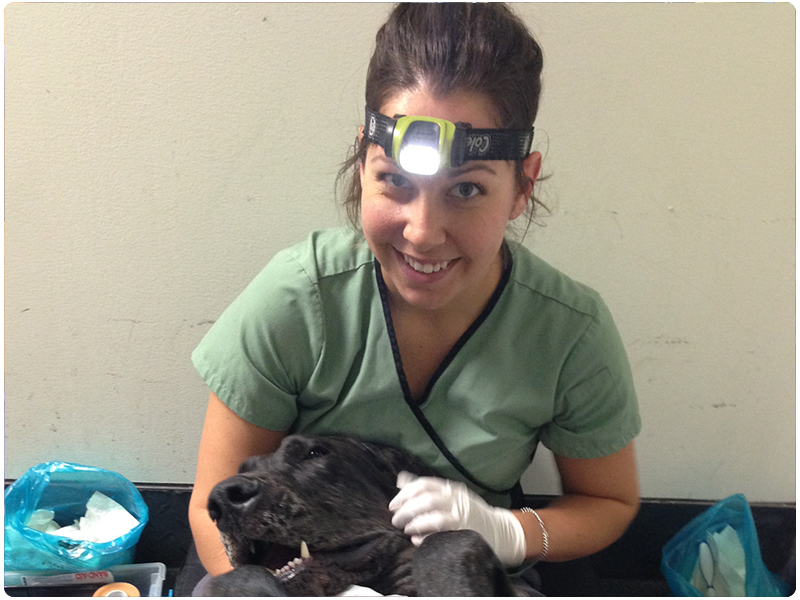 Robin Canuel
---
Robin is the owner and operator of K9 Gentle Dental. She has 3 dogs at home – ChaCha, Sugar and Dandy, who were all rescued from California. Growing up with all sorts of animals has given Robin a deep connection to our 4-legged friends and finds complete joy in getting to meet and cuddle dogs everyday. Her passions truly lay in K9 Gentle Dental and spreading knowledge about canine oral hygiene to the public! You will see her at all Alberta locations if you pop in for a visit :)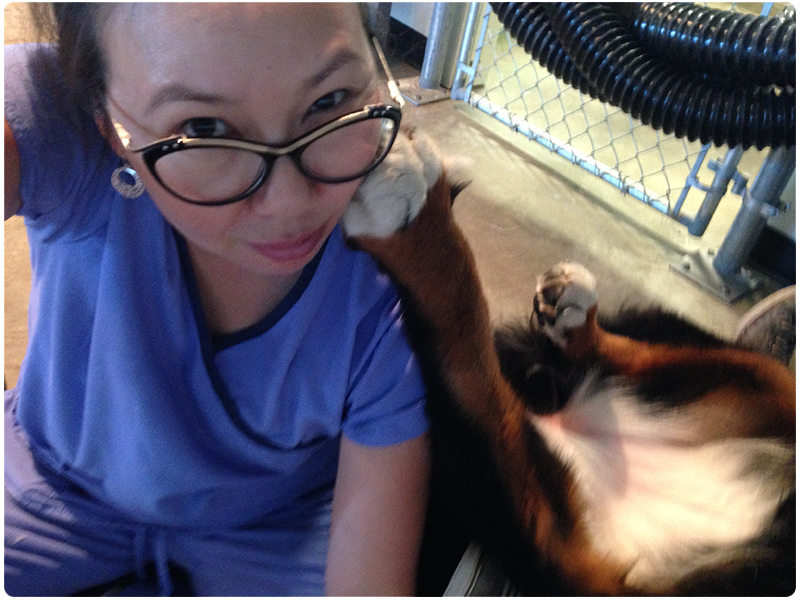 Ada
---
Ada began working with animals in the early 90s as a volunteer dog walker for the SPCA. She went on to work for the organization as an animal care attendant and then started studying to become a registered equine massage therapist. She joined K9 Gentle Dental in early 2014 and has 2 cats Miso and Chibi and a husky Shepard mix named Copper.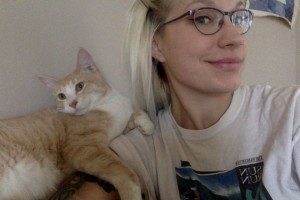 Carolina
---
Carolina joined the team early 2015 and never wants to leave! She has always had a passion for animals. Working with animals in the years leading up to K9 Gentle Dental, at a dog daycare, is where she picked up her dog-handling skills. She grew up with and has an old lady Jack Russell back home named Jackie and has recently adopted a goofy orange cat named Zed. In her free time she enjoys travelling to distant lands, playing classical piano, reading horror novels and painting portraits of people and animals.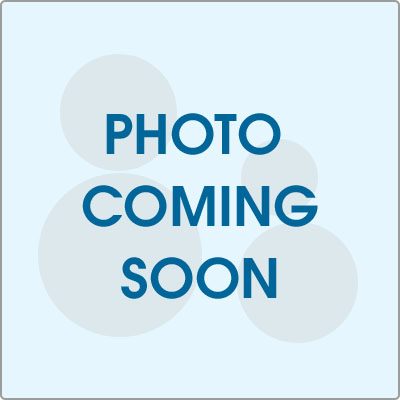 Mariah
---
More info coming soon...